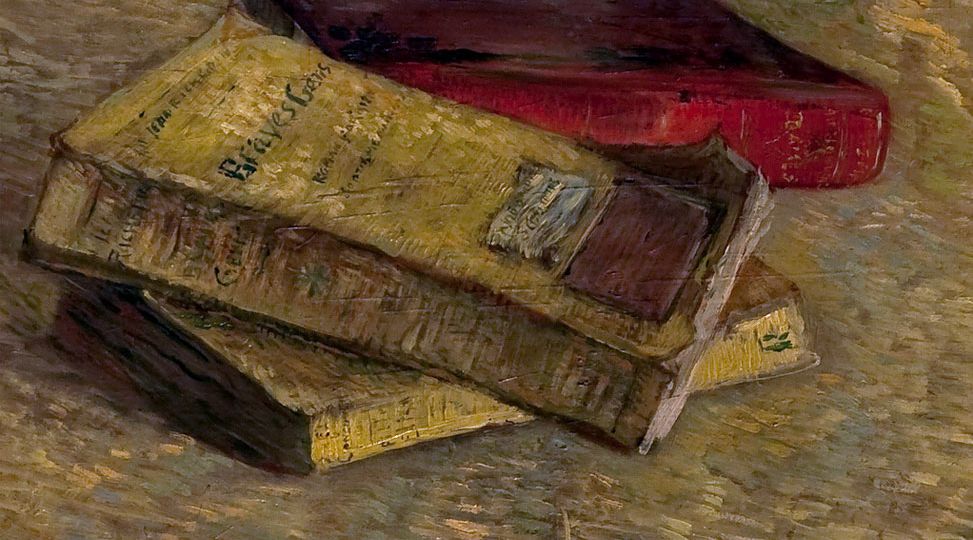 Extraverted Perceivers – Learning Disabled?
Mark & Carol The Editors, November 5, 2013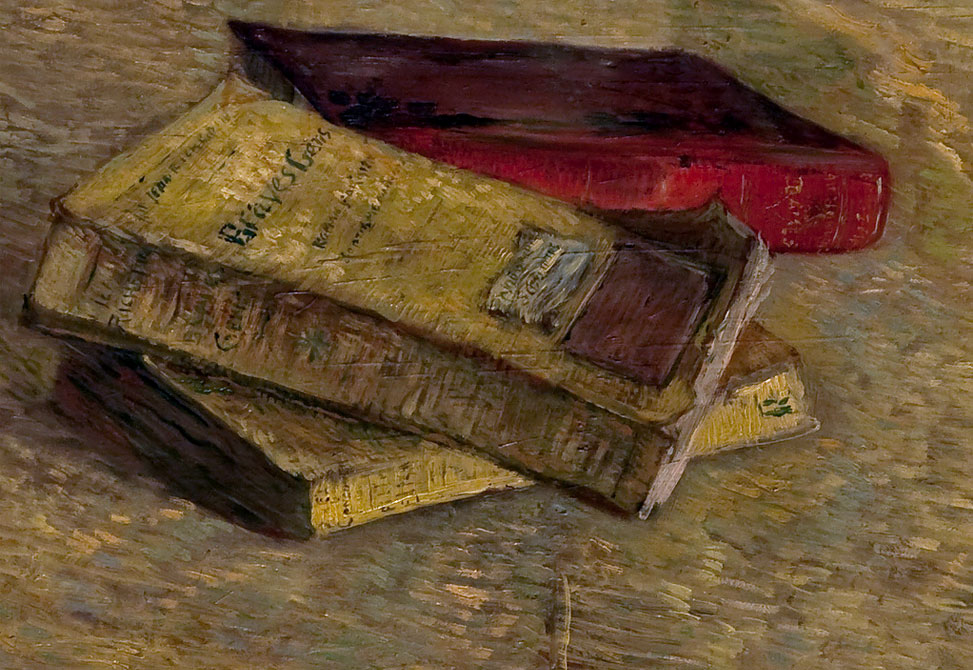 In the comparative type table in the accompanying article on the type-diverse classroom, what jumps out immediately is the dramatic over-representation of the four EP types (highlighted in green) in the 'at risk' students group and those who have dropped out of school. Moreover, the teachers group is skewed significantly toward the IJ types (highlighted in blue), especially ISTJ. Almost half of the teachers have a dominant introverted perceiving function, whereas almost 60% of the students considered to be 'at risk' have dominant extraverted perception. Is extraverted perception being misdiagnosed as a learning disability? Or, can that preference actually be problematic for learning? Can you relate to any of the students' learning challenges mentioned? What were your own classroom experiences like?
---