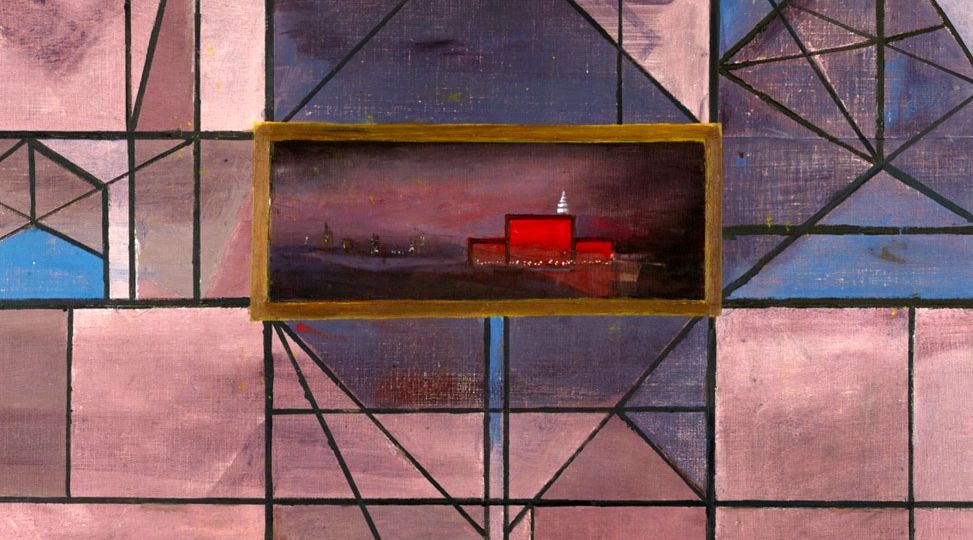 Differentiating Differentiation
A Sensory Practice
Mark Hunziker, October 7, 2015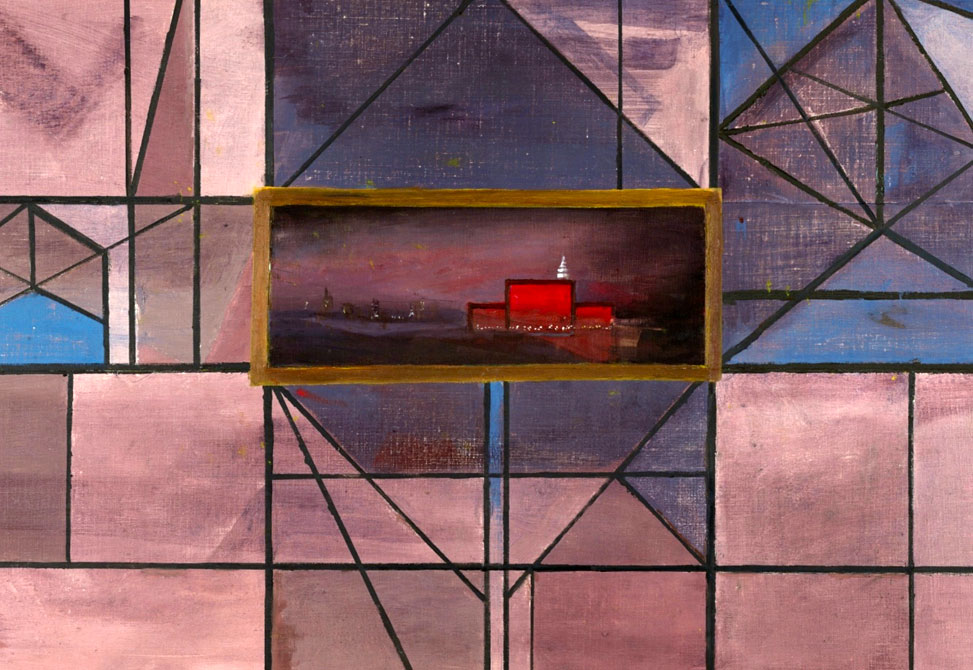 Are there different kinds of differentiation? Does "development" of the ego-syntonic function-attitudes mean something different from "development" of the ego-dystonic ones? I recently realized that this question had long been festering in the back of my mind, having never been adequately addressed, an annoying "grey area" within my understanding of type theory. It came to the fore when a perceptive reader of my in-progress book manuscript raised a question about a statement I'd written concerning differentiation of a function-attitude (FA) necessitating some differentiation of its opposite-attitude counterpart. Consider the following statements (excerpted or paraphrased from my book draft). Although I believe that each is quite sound, taken together, they seem somewhat paradoxical:
Development of a function-attitude means not only bringing it into our conscious awareness, but also accepting and integrating it into the "ego-team" as an effective, pragmatic participant in how we consciously operate—and as part of our sense of "who I am." (Note that I'm not using the term "development" as it is often used by type practitioners to mean consciously practicing using non-preferred function-attitude-related skills. I simply mean the differentiation into consciousness and ego-integration of a function-attitude, however this comes to pass.)
The dominant, auxiliary, tertiary, and inferior (#1-4) function-attitudes (FAs) in the natural preference hierarchy of any type are "ego-syntonic." That is, they are congruent with one's sense of "who I am," and therefore with each other. They may contradict and battle with each other at times, and they're not likely to all be fully conscious and integrated into the ego; but they are still in a sense on the same team—or at least potentially so. They fit together like pieces of a puzzle, complementing each other in many ways. And although there is a level of dynamic tension between them, it is not a tension that threatens to negate our sense of ego-selfhood—that calls into question the very legitimacy of who I am.
The fifth through eighth function-attitudes, on the other hand, are "ego-dystonic" in that the opposite-attitude nature of the four ego-dystonic FAs puts them in direct conflict with the ego-syntonic function-attitudes—and therefore, with the ego itself.
Because of their incompatibility with the orientation of the ego, the ego-dystonic function-attitudes can rarely, if ever, be truly integrated with the conscious side of the personality, no matter how well "developed" they may become.
"Differentiation means the development of differences, the separation of parts from a whole" (Jung, 1921/1971, para. 705). It involves, then, the disentangling and discernment of each of these different parts from the primordial soup of unconsciousness. Typologically, differentiating an unconscious function-attitude must in particular require distinguishing it from its opposite-attitude sibling (Ne from Ni, Fi from Fe, etc.).
Development of an ego-syntonic FA must then also involve some fairly extensive differentiation of its opposite-attitude, ego-dystonic counterpart as well. How, for example, could we truly develop extraverted sensation without also delineating introverted sensation as that which Se is not?
Archetypal energies carry the function-attitudes to the extent that they are unconscious. In practical terms, this means that unconscious FAs tend to be limited by their archetypal roles, whereas relatively conscious FAs can be intentionally used in a greater variety of situations and ways.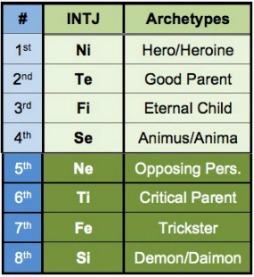 Taken all together, these observations add up to the following scenario: In terms of psychological type, our ego consists of our developed ego-syntonic function-attitudes. These FAs can be consciously engaged, and contribute to our sense of identity—our "ego." Some ego-syntonic function-attitudes could be wholly unconscious, and therefore not integrated into ego. But they have that potential. They are all mutually compatible and complementary and thus capable of working together to further the interests of the ego. For simplicity's sake, let's imagine an INTJ individual for whom only his dominant introverted intuition and auxiliary extraverted thinking are well developed. The theory outlined above holds that his extraverted intuition and introverted thinking (5th and 6th FAs) must also be fairly well differentiated too, but that use of these function-attitudes might come with lots of archetypal energy and baggage. It also says that because of their opposite-attitude orientation, they could never be integrated into the ego team; they must remain in its "shadow." As an INTJ myself, this gibes with my experience. I can engage these two shadow FAs; but I can't really say that I do so by consciously choosing to, nor that I do so as effectively as I use Ni and Te, nor without accompanying "shadowy" energies. Jung, by contrast, did seem to use both Te and Ti quite effectively. But I do feel that we can see one of them used in an adept and integrated way and the other, a little more clumsily and with some shadowy energy.
It seems to me that development of an ego-syntonic FA is very different from development of an ego-dystonic one. But is differentiation of an ego-syntonic function-attitude somehow different from differentiation of an ego-dystonic FA? Or maybe differentiation works the same for all function-attitudes and it's just in the subsequent integration process that the distinction between ego-syntonic and ego-dystonic comes into play. In any case, it seems to me that we need a more refined understanding of what typological differentiation, integration, and development are, and how they work—certainly a more elegant understanding than I currently have, or have yet heard. It may even call for new language that distinguishes between the ego-syntonic and ego-dystonic versions of these mechanisms of individuation. I am very curious to hear PTD readers' thoughts on this.
---
References
Hunziker, M. (forthcoming, 2016). Depth typology. Manuscript in preparation.
Jung, C. G. (1921/1971). Psychological types. (H. G. Baynes & R. F. C. Hull, Trans.) Princeton, NJ: Princeton University Press.
Header Image
Elsie Driggs, "Javits Center Abstracted," (1986). Courtesy: James A. Michener Art Museum.
---