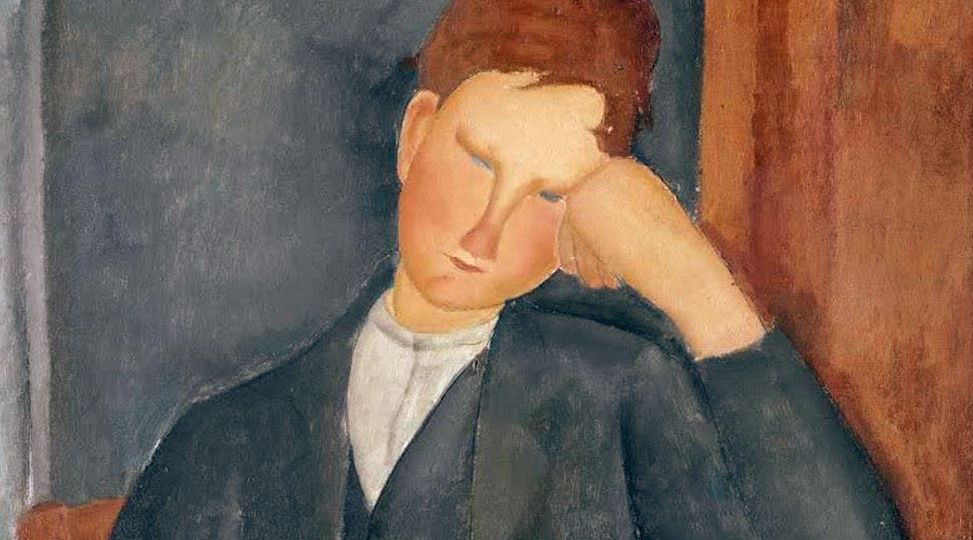 Is Trauma the Mother of Growth?
Mark Hunziker, July 9, 2014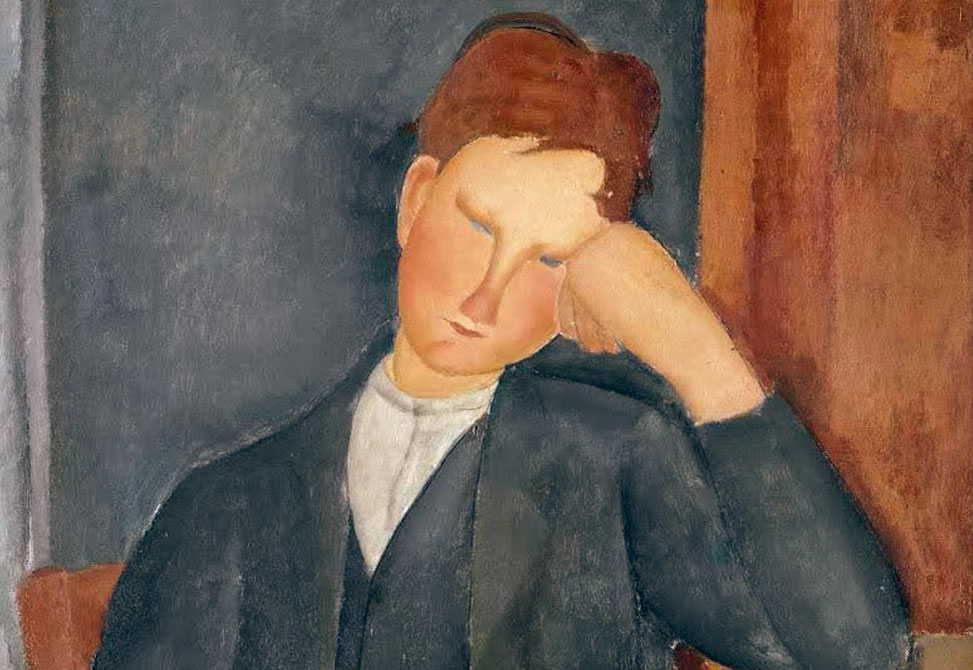 Each of the articles in this issue point to some of the typological effects of conflict and struggle. Jeffrey Lauterbach shows us how exclusion from the wealthy culture that surrounded golf in his day seems to have had a formative influence on amateur golfer, Francis Ouimet, and how the intense pressure of a match with the golf icons of the era demanded further development. And Diane Goodman observes how, when divorce occurs, it pushes partners to use their less-preferred functions. Are such conflicts required for us to grow psychologically?
Jung observed:
Without necessity nothing budges, the human personality least of all. It is tremendously conservative, not to say torpid. Only acute necessity is able to rouse it. The developing personality obeys no caprice, no command, no insight, only brute necessity; it needs the motivation force of inner and outer fatalities. (CW 17, ¶ 293)
It certainly seems, anecdotally, like many people grow from experiencing and surviving painful challenges—usually in childhood but often at midlife as well. Typologically, they've been 'forced' to become relatively advanced in the integrating of less-preferred function-attitudes and shedding the archetypal energies that carry them when unconscious. But does it have to be this way? All of us want our children to grow to be self-aware and highly individuated adults, yet we do everything in our power to shield them from trauma. And certainly not every highly-evolved, self-aware person has led a traumatic life.
Are "outer fatalities" a requisite for growth? And what does Jung mean by "inner fatalities?" Are these too necessarily traumatic and potentially catastrophic? If not, what gentler and more positive ways of facilitating development of personality exist? What has been your experience?
---
Header Image
Amedeo Modigliani, "The Young Apprentice" (1918-1919). Courtesy: Musée de l'Orangerie, Paris.
---