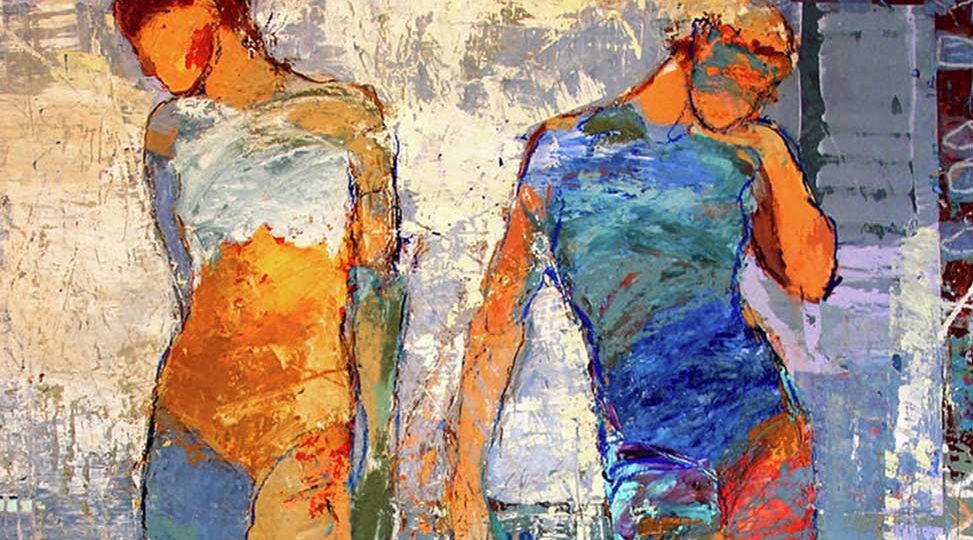 What Divides Psychology & Typology?
Carol Shumate, February 5, 2014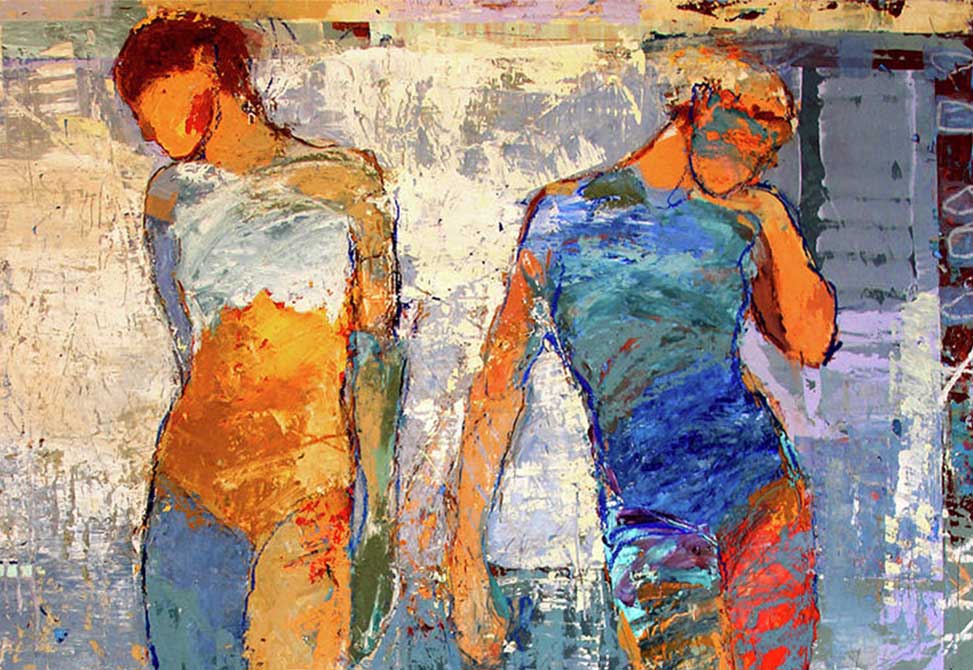 A separation exists between psychology and typology. Many psychologists and even many Jungians ignore Jung's major work, Psychological Types,and the concepts underlying it. The field has been left mostly to lay practitioners, who use the MBTI® instrument for training, coaching, and other pragmatic applications.
Three Jungian scholars among others have addressed this issue within the past decade: Sonu Shamdasani, John Giannini, and John Beebe. I can't do justice to the complexity of their ideas here, but I'd like to summarize a few of their points.
Shamdasani (2003), the editor of the Red Book, describes how controversial Psychological Types was from the beginning, garnering both rave reviews and excoriating criticism. Jung's effort to reconcile Freud's and Adler's systems to each other via his concept of typology had led him to suggest that some psychologies work better for certain types of patients because of their consonance with those patients' respective typologies and not necessarily because the psychological approach is superior to others. Shamdasani relates how unwelcome this conclusion was in the psychological community: "Psychologists were reluctant to view the theories which they had claimed had universal validity as merely the expression of their type, and correspondingly relativized" (p. 83). Jung did not help matters when he made comments implying that a scientific psychology was not possible: "Nowhere does the observer disturb the experiment more than in psychology. Because of this one can, so to speak, never establish the facts sufficiently" (1954, para 160).
Jungian analyst John Giannini (2004) proposed another possible reason—a type difference between psychologists (especially Jungian analysts) and the system of typology itself—in the chapter of his book titled "Jung's Divided Family." Analysts, he observes, tend to be introverted and intuitive, and "intuitively oriented analysts [see] typology to be a sensate concern in which detail and categorizing dominate" (p. 483).
John Beebe, like Giannini, also sees Jung's Chapter X as the product of sensation, specifically introverted sensation:
It is clear that Jung has precisely observed people, compared his impressions to his memories of other similar people, noting likenesses and differences, until the grouping of people into types according to their dominant consciousnesses could be satisfactorily achieved—by definition, the work of introverted sensation. (2012, p. 64)
Beebe, however, believes that Jung's preference for intuition also played a role in the alienation of Jung and his typology from the rest of the psychoanalytic community, pointing to a "cultural devaluation of introverted intuition" (p. 62). In a remark that links back to Shamdasani's point, Beebe explains how Jung's concept of intuition, and his trust in it as a mental process, was enough to ensure his separation from contemporary as well as future colleagues:
Breaking with psychoanalysis and entering into the active imagination discoveries recounted in the Red Book led Jung in his subsequent writings to embrace more fully the reality of the irrational. In so doing, he was disavowing an adaptation that had begun to feel false to him—one that had been chosen to suit the collective, rational, scientific climate of his day rather than his own intuitive glimpses of the irrational force of the unconscious. (2012, p. 62)
I find all of these insights to be greatly illuminating, but I also wonder if Jung's own rigorously dialectical style might have muddied the waters. When the terminology of Jung's Chapter X gained acceptance in psychological circles, Jung recoiled against its popularity and issued a strongly worded warning against using his concepts in a robotic way in his foreword to the Argentine edition:
This regrettable misunderstanding completely ignores the fact that this kind of classification is nothing but a childish parlour game… My typology is far rather a critical apparatus serving to sort out and organize the welter of empirical material, but not in any sense to stick labels on people at first sight. (1934, p. xiv)
I suspect that Jung's cautionary relativism, his desire to hold the tension of opposites and never to go overboard in any direction, may have paradoxically sent him a little overboard in his warning about "labels." Who would want to risk being accused of playing "childish parlour games"?
Of course, there are probably many other reasons for the alienation, and I am obviously biased toward believing that Jung's typology deserves more attention from psychologists and Jungian analysts. Jungian analysts and academic psychologists no doubt have a different set of reasons for their choice of focus.
What reasons do you see for the divide?
---
References
Beebe, J. (2012). Psychological types in Jung and Freud. Jung Journal: Culture & Psyche, 6(3), 58–71.
Jung, C. G. (1934/1971). Foreword to the Argentine edition of Psychological types. In H. Read et al. (Series Eds.) The collected works of C.G. Jung (R.F.C. Hull, Trans.) (Vol. 6, pp. xiv – xv). Princeton, NJ: Princeton University Press.
Jung, C.G. (1954). The development of personality. Princeton University Press: Princeton, NJ.
Giannini, J. (2004). Compass of the soul. Center for Applications of Psychological Type: Gainesville, FL.
Shamdasani, S. (2003). Jung and the making of modern psychology: The dream of a science. Cambridge University Press: Cambridge, UK.
Header Image
Jylian Gustlin, "Caelum 3," 2020
.
---