About Us
Mission
Personality Type in Depth was created in 2010 by Carol Shumate and Mark Hunziker to publish scholarship that bridges the gap between psychological type and depth psychology by exploring the interaction of the conscious and unconscious aspects of psychological type.
Articles undergo rigorous review and are edited by professional editors and writers. In keeping with our mission to promote research and education relating to depth typology theory and practice, subscription is free, and all issues are accessible to the public online.
Submissions: editors@typeindepth.org. See also Submission & Style Guide.
Subscribe: Receive notices of new issues.
Editors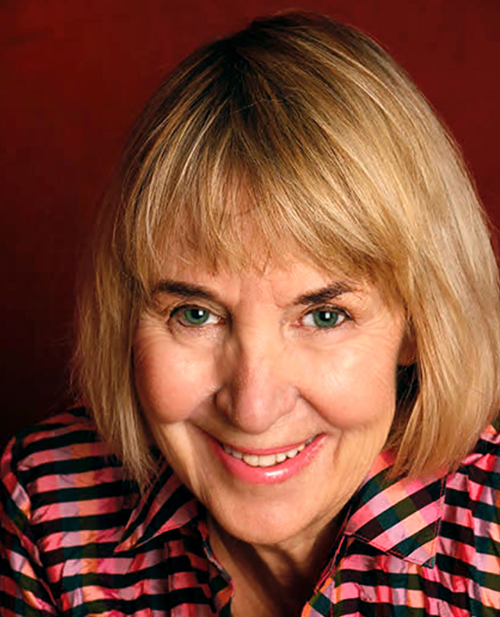 Carol Shumate (ENFP), Ph.D., co-founder and senior editor, edited her first book at age 17, This USA by Ben Wattenberg and Richard Scammon (Doubleday), and has edited numerous publications for scientific and scholarly organizations including Patient Care magazine, the Connecticut Academy of Science and Engineering, Duke University Office of Public Affairs, and the University of North Carolina Law School. She teaches psychological type at Pacifica Graduate Institute, and has also taught at the University of Connecticut, Eastern Connecticut State University, and Yale University. Her method of teaching type aims to show students that the inner Self is much larger and more capable than they may have realized ("The Eightfold Way of Teaching Psychological Type," Journal of Analytical Psychology, December 2021). Her book, Projection and Personality Development via the Eight-Function Model (Routledge 2021), synthesizes decades of research on the unconscious functions of Jungian typology.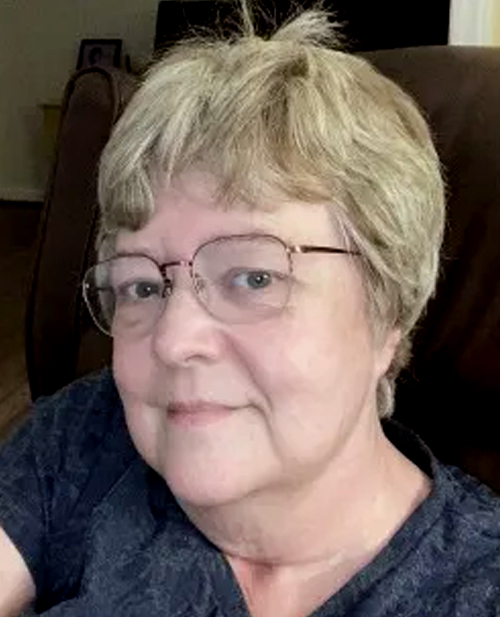 Jenny Soper (INFJ), senior editor, has an honors degree in English from the University of Manchester in the U.K. and a post-graduate certificate in careers advising from Manchester Metropolitan University. She is a National Certified Counselor (NCC) and a licensed clinical mental health counselor (LCMHC) in North Carolina. She has used her knowledge of Jung, psychological type, and insights gained from depth typology while employed by nonprofits (coordinating career services and providing career counseling at the Women's Center of Raleigh), in the education sector (offering customized writing and study skills strategies to college students), and in private practice (career counseling, resume preparation, and editing). Jenny is MBTI certified; treasurer of the Association for Psychological Type International (APTi) chapter in Durham, NC; and a recipient of the Type in Education Award from APTi. She has published in both the APTi Bulletin and Personality Type in Depth, where she is a co-editor and particularly enjoys helping writers get their articles ready for publication.
Lori Green (INFJ), podcast director, is an author, speaker, and consultant who helps coach our authors and also narrates all articles on our podcast. She uses a Jungian model to help individuals discover emotional wellbeing and live more soulfully. A former high school English teacher, she joined the PTD editorial board in 2018 after completing her master's at Pacifica Graduate Institute in depth psychology. Lori's enthusiasm for teaching is evident in a variety of online courses she has created around such depth psychological topics as dreams, archetypes, and meditative practices for engaging the psyche's language of symbol and image. Her recent book, Outlier: The Moon as Guide to Source and Stillness, is now a year-long digital course as well. She is developing a series that explores how the court cards of the archetypal tarot link to the sixteen personality types. Lori's current project is an e-course that explores the intersection of depth psychology and the quantum field through the imagery of Alice in Wonderland (www.LoriGreen.net).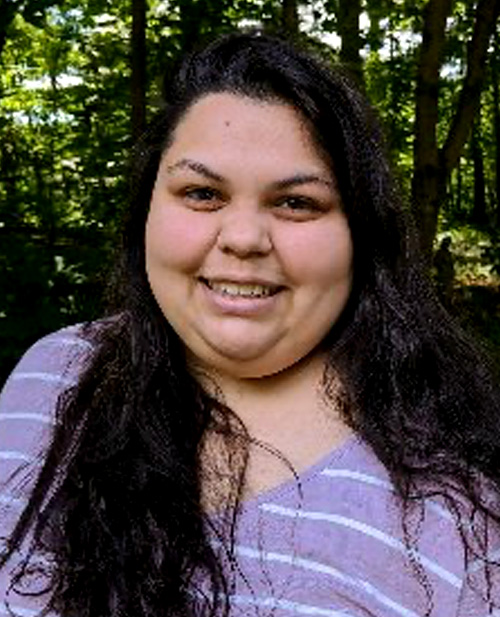 Erin Temple (ENFP), assistant editor, is a Ph.D. student in English literary studies at the Ohio State University. In the past, she taught English courses at Durham Technical Community College in North Carolina and tutored in the Writing Centers at both Durham Tech and Wake Tech. She received her master's degree in history and literature from Columbia University and undergraduate degrees in Music and English from UNC-Chapel Hill. Erin currently studies narrative theory and nineteenth-century British literature with a special emphasis on women writers and film adaptations.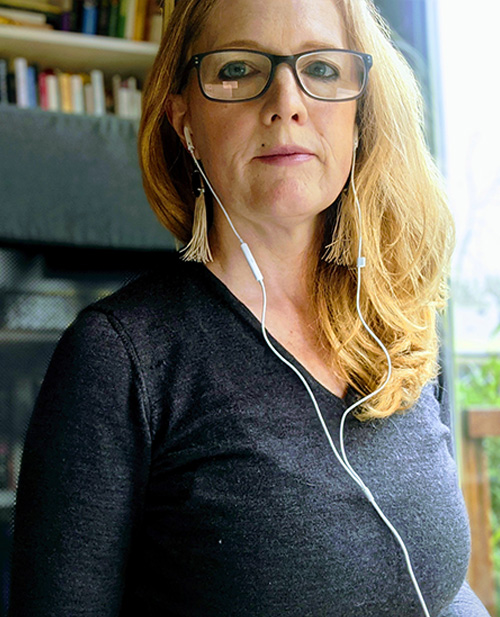 Olivia Ireland (ENFP), art director, is professionally trained in graphic and architectural design, color theory, fine art and applied arts, and art history, and experienced in digital photography, videography, and web design. As a transformational bodyworker in private practice, she supports people courageously, skillfully, and creatively engage with life. Based now in Washington state, she has extensive, wide-ranging training in a multitude of creative fields over the past twenty-five years, including writing, art and design, somatics, and depth psychology. She holds a Harvard degree in the humanities and creative writing, is a certified advanced Soma Neuromuscular Integration somatic practitioner, and earned a master's degree in Jungian and archetypal psychology from Pacifica Graduate Institute, where she conducted research on imaginative and mythological approaches to chronic stress.
Mark Hunziker (INTJ), co-founder and publication manager, is a teacher, coach, consultant, and author who specializes in team building and personal development. His most recent book, Depth Typology: C. G. Jung, Isabel Myers, John Beebe and the Guide Map to Becoming Who We Are (2016), has received enthusiastic endorsements from Jungian analysts and personality type practitioners alike. His 2006 book, Building Blocks of Personality Type coauthored with Leona Haas, is a staple of personality type training programs. He is the founder of Wellness Resources of Vermont, through which he provides coaching and counseling services to individuals and training and human resource development assistance to businesses, government agencies, and nonprofits of all sizes. Mark is a certified personality type Master Practitioner, has served as Health and Wellness Interest Area Consultant to the Association for Psychological Type International, and has trained fellow type professionals and presented before many business and professional organizations.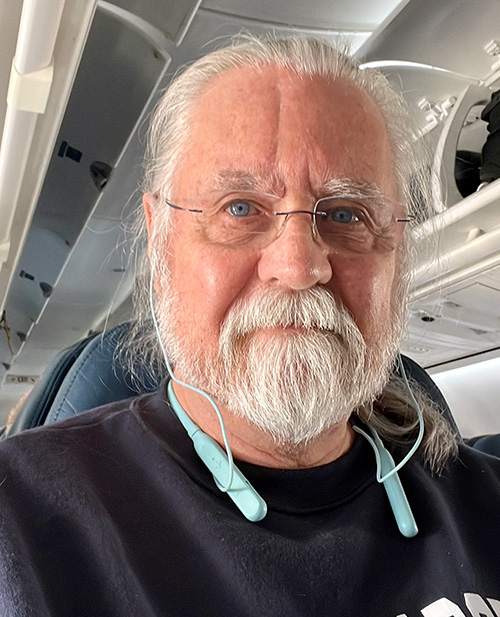 Lars Sahl (ENFP), web developer, designed the journal's new theme in 2022. Lars grew up in Karlskrona, Sweden, where he worked in the travel industry for ten years, traveling widely until he was offered a position in Kona, Hawaii, on the Big Island, where he worked from1979 to 1995. He then obtained a  degree in Information Science from Florida State University and a master's in Technical Communication from North Carolina State University, after which he spent twenty years at the University of North Carolina at Chapel Hill in communication and web development. He worked first for the Department of Chemistry and then for the Office of Information Services in the UNC College of Arts and Sciences, where he designed websites for the more than 150 units of the College. Currently, he is the web developer for a research program investigating pharmaceutical devices at the Eshelman School of Pharmacy at UNC.
From the Archives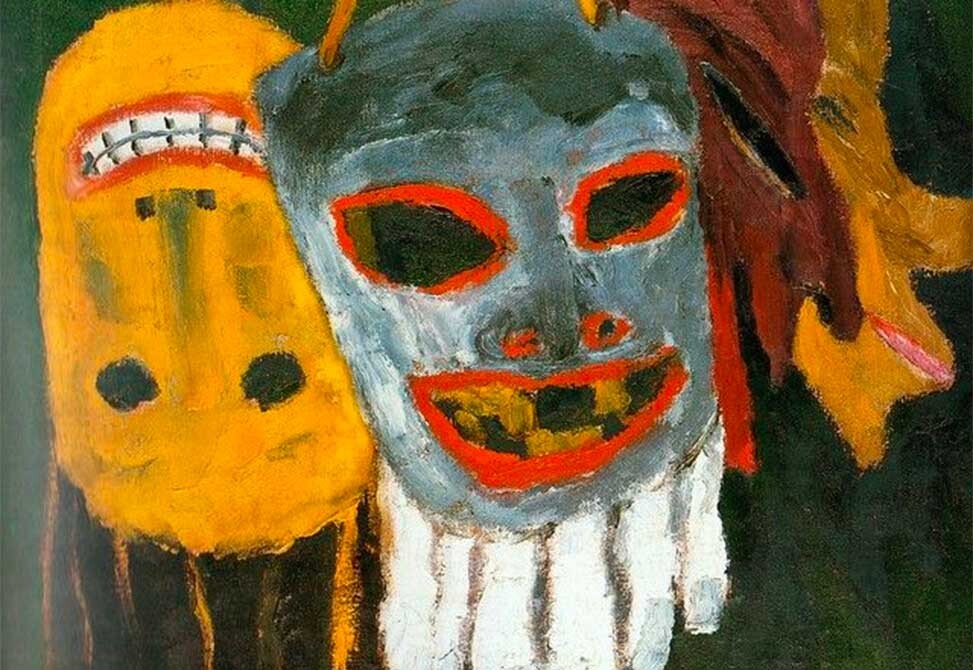 Typing the Group Mind, Part I
March 1, 2011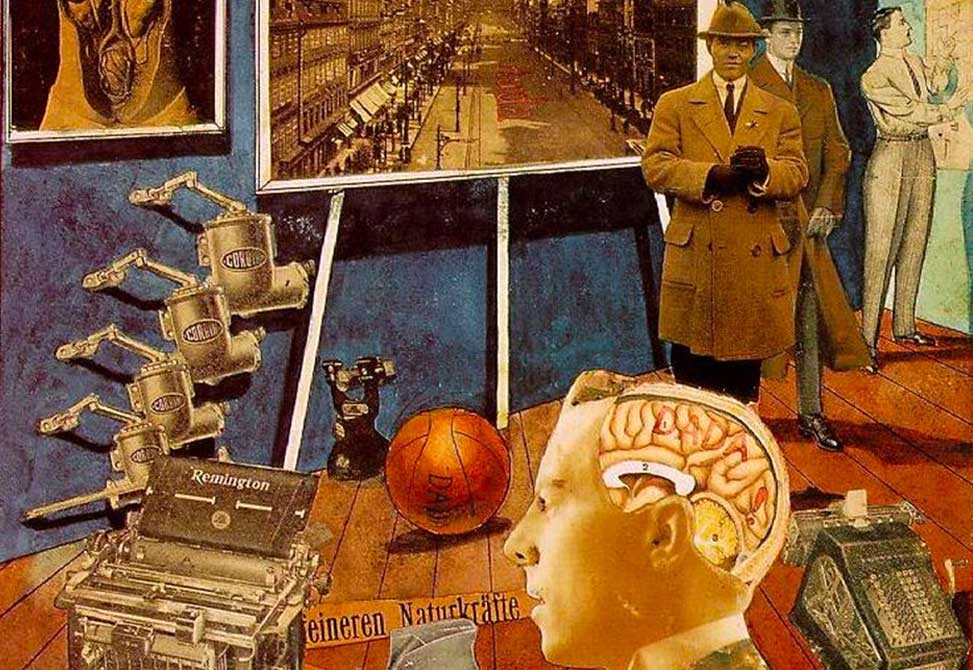 Double Introverts, Dual Extraverts
May 2, 2012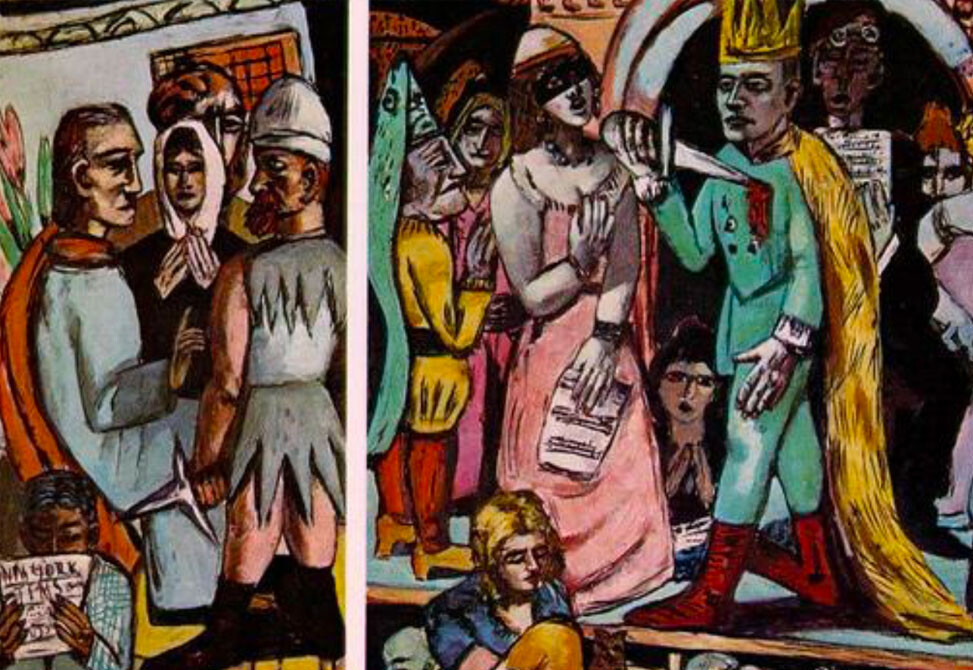 Collective Consciousness
December 28, 2021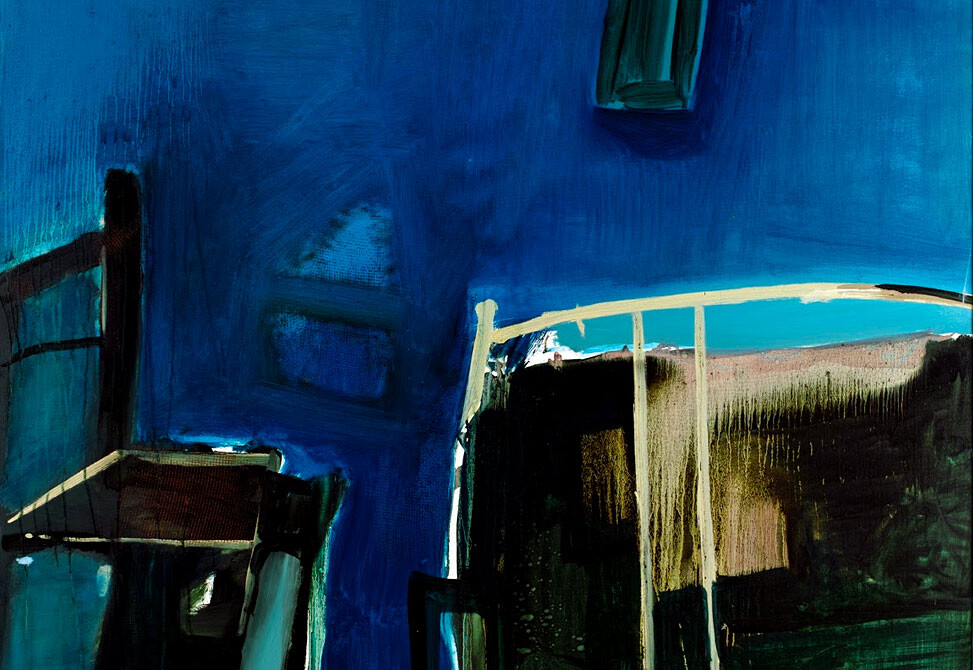 Type for Non-Normal Populations
April 6, 2016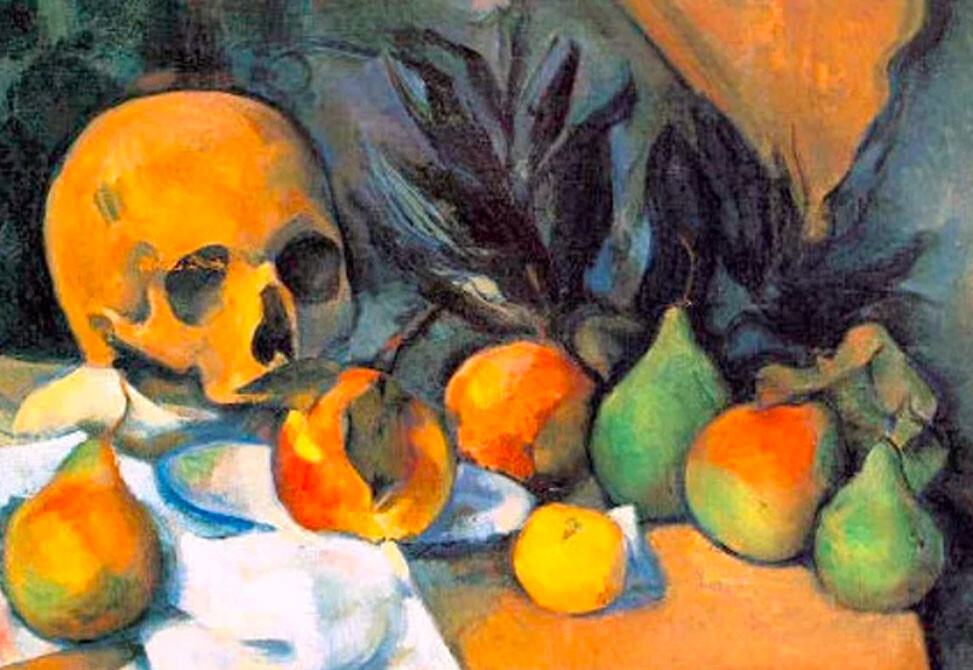 Something's Trickster in Denmark
January 5, 2011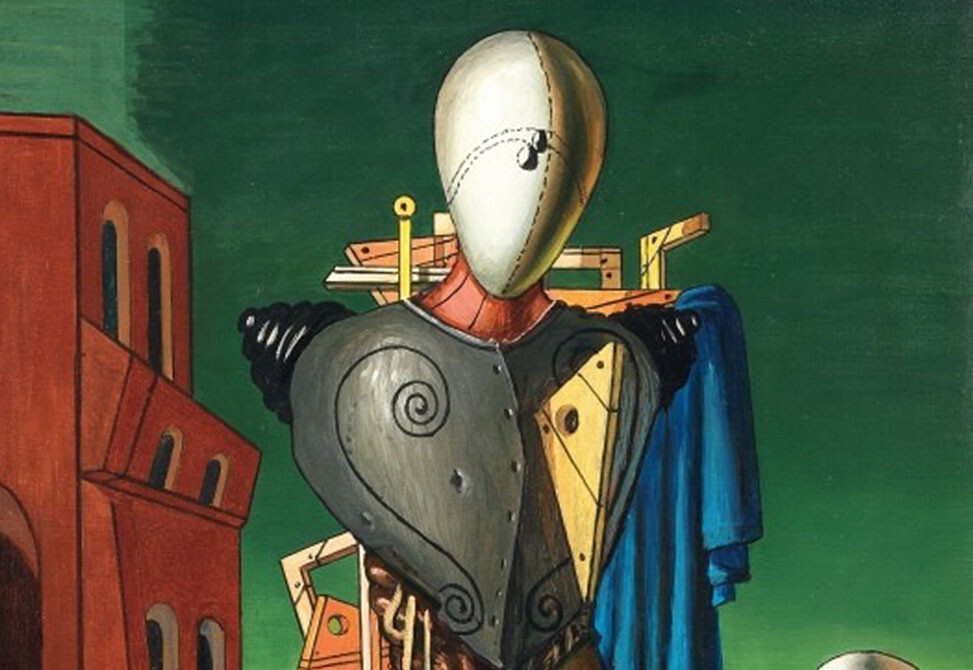 A Broken Personality Repairs Itself
November 5, 2013