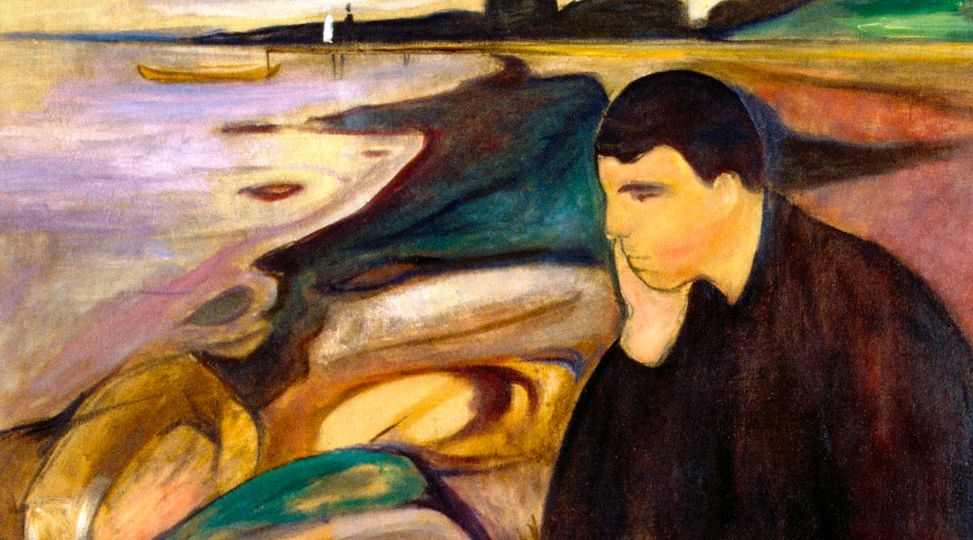 Do You Trust Your Dominant Function?
An Evolution of Schizophrenia Through the Functions of Personality
Mark Hunziker, April 10, 2013
When I realized, a few years ago, that my dominant function, introverted intuiting (Ni), may not be nearly as well-developed as I would like to think, it came as discouraging news. The task of differentiating lower function-attitudes is the normal work of reasonably mature adults; and persevering in that struggle seems somewhat noble and heroic. But if even the most fundamental part of who we are is immature and unreliable, it's easy to wonder whether our sense of progress toward individuation might be an illusion.
Many people grow up in families and/or cultures that don't support their preferred ways of seeing the world and operating in it; and many of these environments actively discourage normal development of certain function-attitudes. Just as I was realizing that underdevelopment of our naturally preferred functions is probably a common type-development issue, I heard a prominent Jungian psychoanalyst say that he, in fact, finds it to be the case.
This seems like a too-rarely-admitted aspect of type development that could benefit from some public discussion. So our questions to PTD readers are: Do you use your dominant function-attitude confidently? Heroically?  Do you recall using it differently in childhood? Do you know when to trust it, even if no one else does? If not, do you have a sense of what's getting in the way?
---
Header Image
Edvard Munch, "Melancholy," 1892-1893. Courtesy, National Gallery, Oslo
---