Latest Articles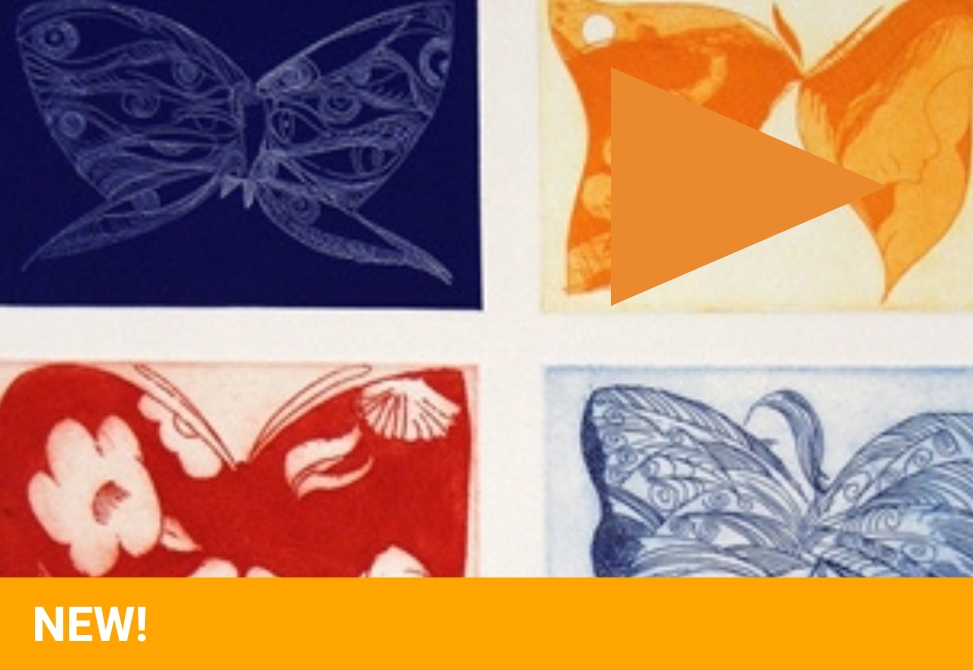 Saving Sheila, Part II
November 13, 2022
I now better understand the odds against all of this: a male, Caucasian physician, living in the firm grasp of an ESTJ cultural weltanschauung awakens to the soul's desperate pleading late in life. That the soul seeks to live forward something alien, foreign, and predictably destructive is now so comprehensible. Nothing heroic is here, merely a journey of survival.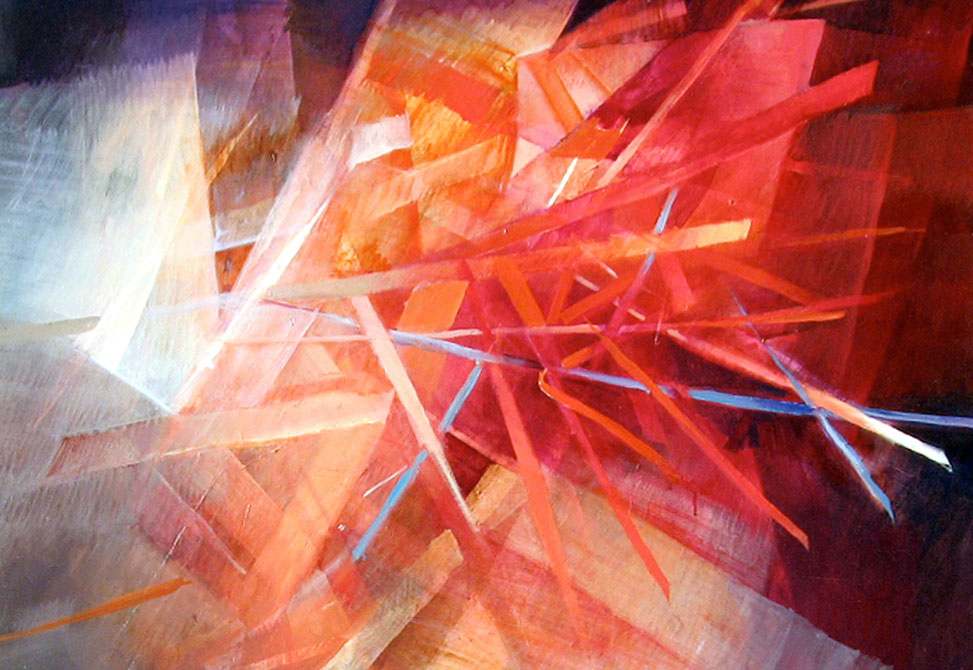 The Voice Behind the Curtain
April 19, 2022
Suppression of my intuitive function has appeared symptomatically in the loss of my voice, both in dreams and while performing as a vocalist. On a broader level, my voicelessness has materialized in interpersonal difficulties, such as a hesitancy to advocate for my own perspective, impostor syndrome, and a distrust in my instincts and intuitions.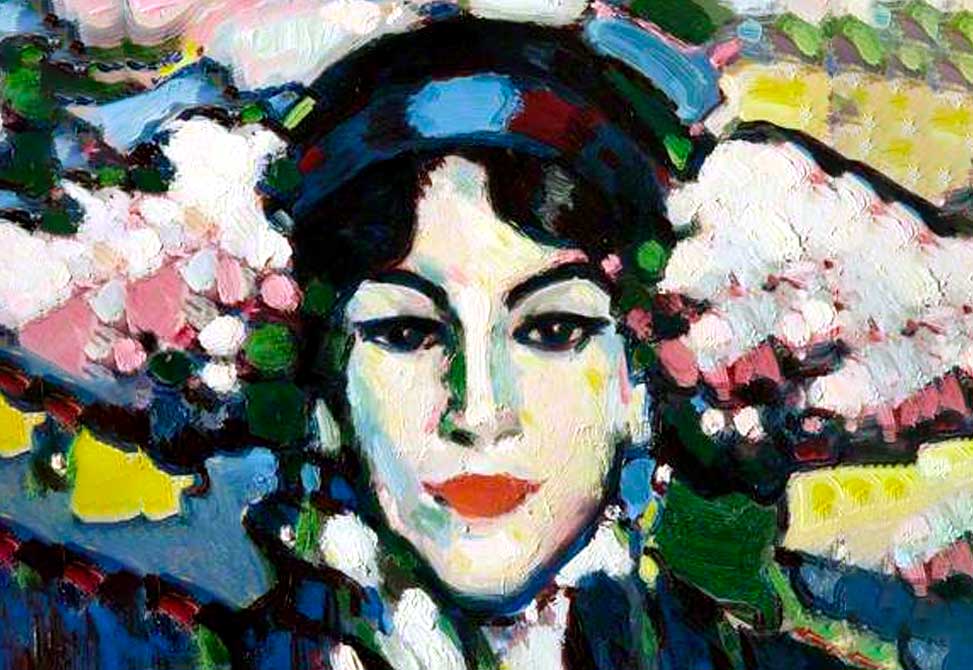 Saving Sheila, Part I
April 19, 2022
The constant tension and accompanying fatigue in my waking life might be seen as the price I paid for the maintenance of a persona that had outlived its utility. The executioner lurking in the demonic position grew potent in the shadows, but the inferior function was rising. Energetically, a talisman was constellated, signifying a burning away of an inauthentic outer mask.