Latest Articles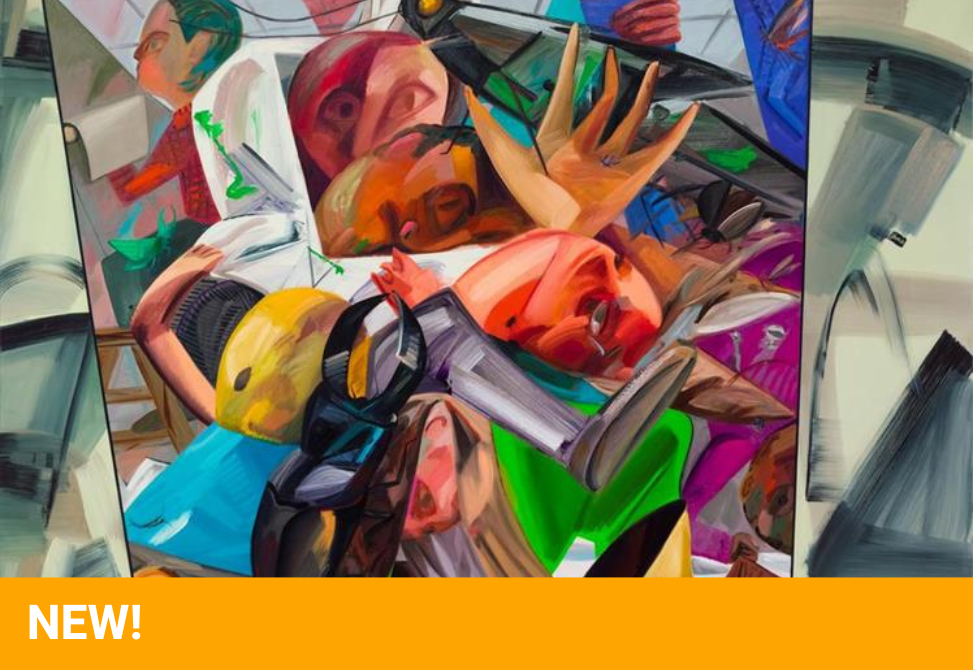 Trumpism
June 9, 2023
A typological analysis of the psychological forces constellated in Trumpism helps explain the situation in the United States today. The co-occurrence of the savior and trickster archetypes represents an awareness that a catastrophe has already happened that must be consciously integrated. A psychological—as opposed to a political—understanding of the forces at work in the collective psyche is necessary.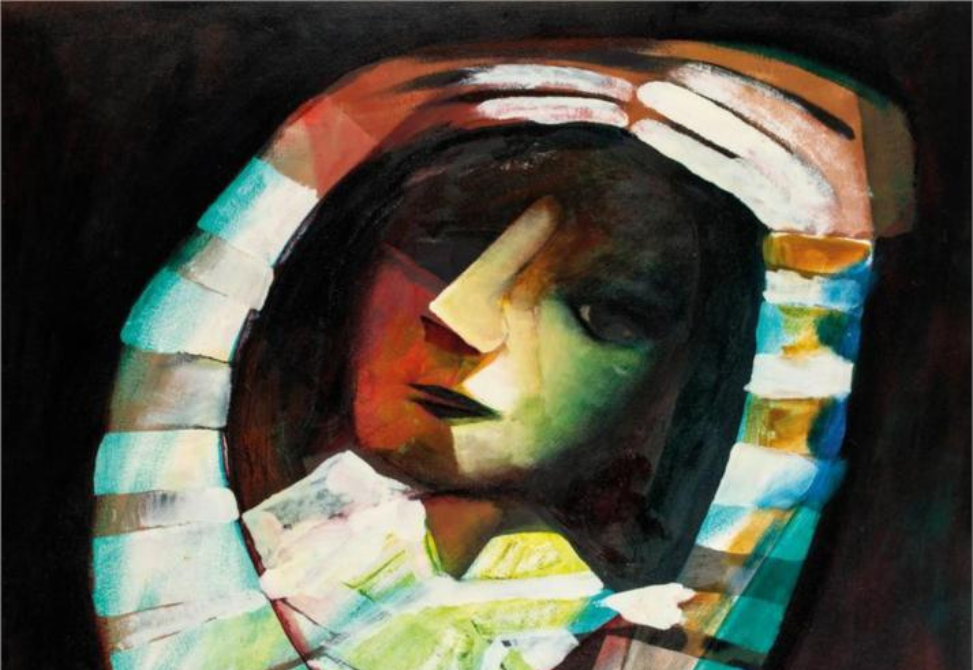 Philosophical Synchronicity
Todd Speidell and Zachary Kampf
April 20, 2023
Viewing the remarkable coincidence of Jung's and Polanyi's ideas as a synchronistic event evokes the feeling of a milestone, as if there were a sudden breakthrough in the collective unconscious after a centuries-long epistemic struggle. Despite this accomplishment, the field of Jungian psychology, especially as it is understood in popular culture, has tended to fall into one-sided subjectivism.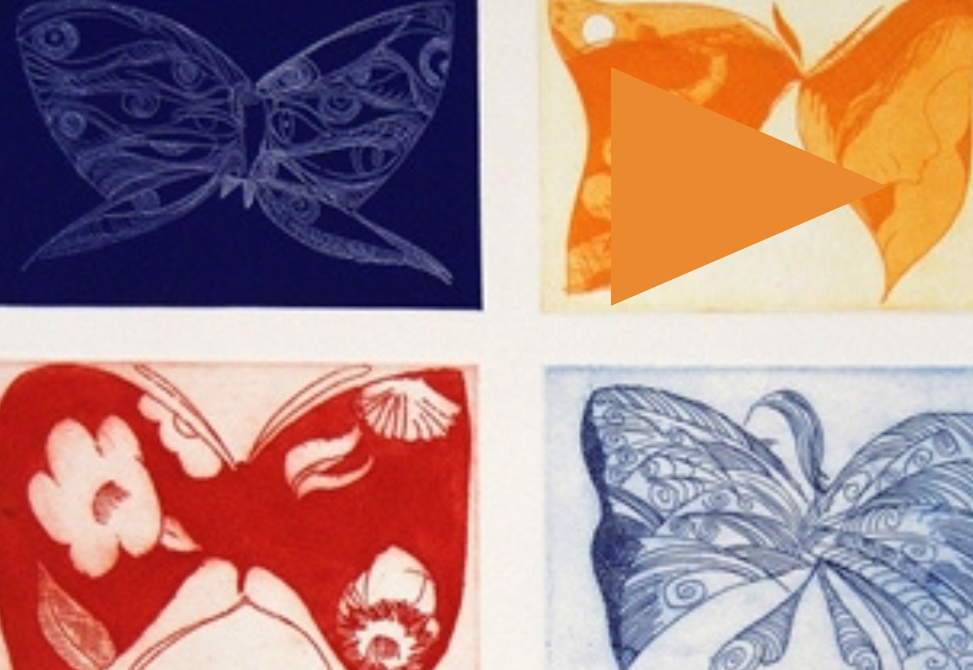 Saving Sheila, Part II
November 13, 2022
I now better understand the odds against all of this: a male, Caucasian physician, living in the firm grasp of an ESTJ cultural weltanschauung awakens to the soul's desperate pleading late in life. That the soul seeks to live forward something alien, foreign, and predictably destructive is now so comprehensible. Nothing heroic is here, merely a journey of survival.