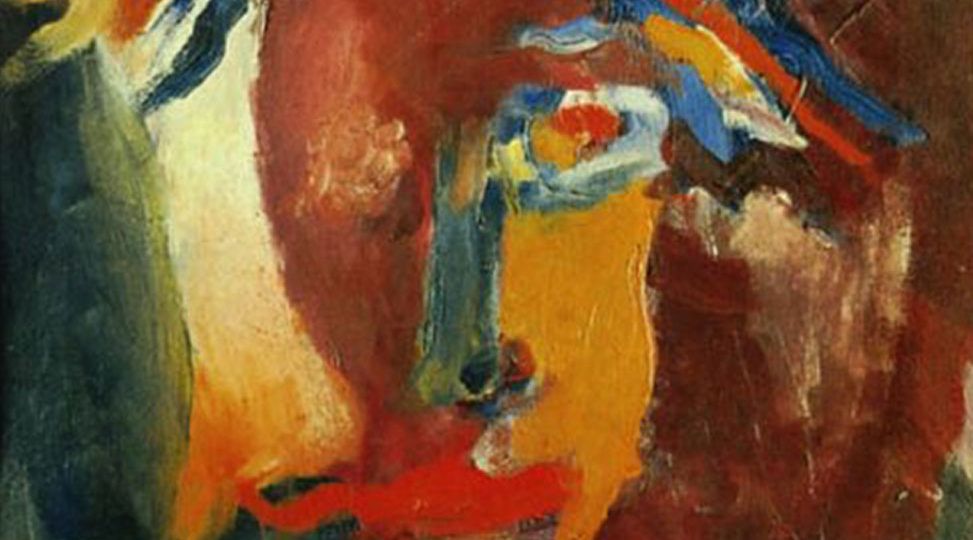 Plagiarism and Personality?
Mark & Carol The Editors, September 5, 2012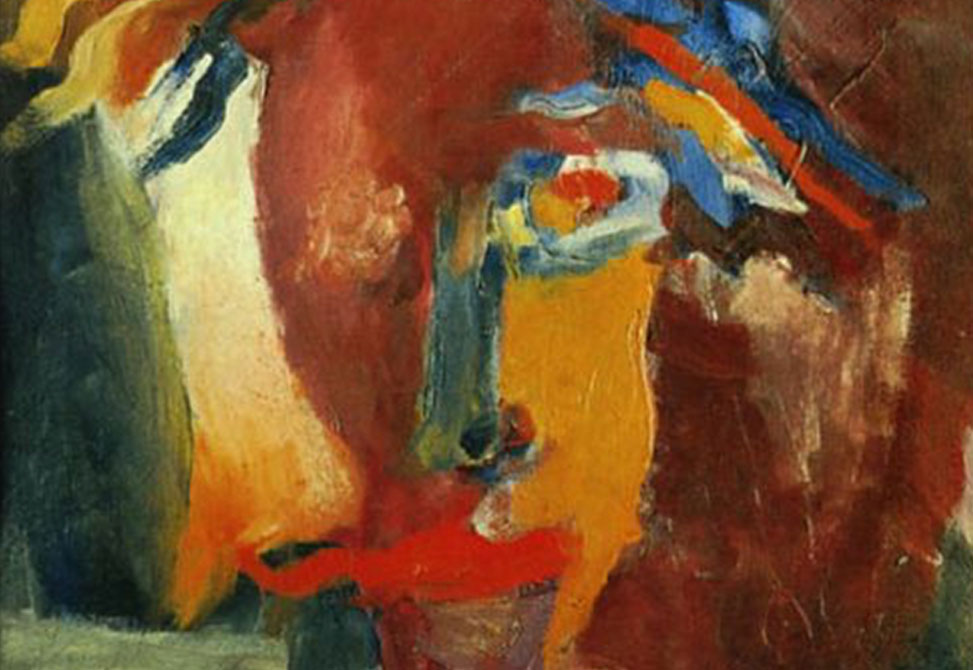 How might type development affect judgment lapses that result in plagiarism? Can we use our understanding of type to address this problem?
Two high-profile journalists were recently removed from their posts for reasons of plagiarism—New Yorker staff writer Jonah Lehrer, and Time editor-at-large and CNN host Fareed Zakaria. On July 30, Lehrer, an author on topics in neuroscience and behavioral psychology, acknowledged that he invented quotes for Bob Dylan in his recent book on creativity, after another journalist exposed the fabrication. Thanks to Marci Segal for alerting us to this topic with her LinkedIn discussion thread. On August 10, Zakaria was suspended by Time magazine and CNN for lifting parts of a story from another journalist's work, without attribution.
Both journalists had a history of plagiarism accusations. In January of this year, an Editor's Note was appended to one of Lehrer's New Yorker articles pointing out that some of its quotations were the work of another journalist. And in 2009, Zakaria was accused of plagiarizing an article in the Atlantic (The New Newsweek—Now With Less Reporting).
What can be done to discourage plagiarism in the type and depth psychology communities? Can the self-knowledge that typology brings help us to become more respectful of intellectual property? Have you had experiences with plagiarism that might help us understand the problem?
---
Header Image
Hans Richter, "Visionary Self-Portrait," 1917
---