How Do You Learn About Type?
Mark & Carol The Editors, November 1, 2012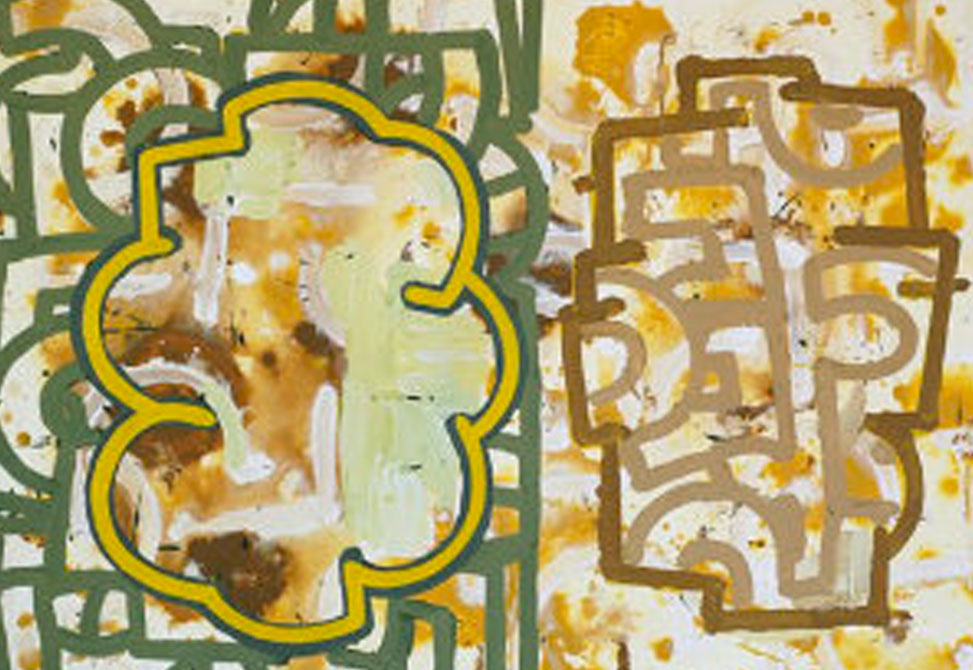 Which do you trust more to give you reliable information about type: observation or introspection? And what is your type preference?
Of course, all type users rely upon both the observation of others and internal self-reflection to expand and confirm their understanding of personality type. But it seems as though we differ in which one we trust more. This could be a personal, extraversion v. introversion-based bias. But if so, is it influenced by the dominant E or I attitude or by whether one's preferred perceiving process is extraverted or introverted?
Consider, for example, an INFP and an ENTJ. If the dominant is most influential, then an INFP would likely rely more on self-observation and an ENTJ on observation of others for their type knowledge. But if the preferred perceiving process is most influential, then the reverse would probably be true: An INFP extraverts the perceiving process (Ne) and therefore might trust observation of others more for reliable type information; and an ENTJ, who introverts the perceiving process (Ni), would have more faith in introspection and self-reflection.
What do you rely on most – observation of self or others?
---
Header Image
George McKim, "Persian Gate" – Courtesy of Lee Hansley Gallery, Raleigh, NC
---