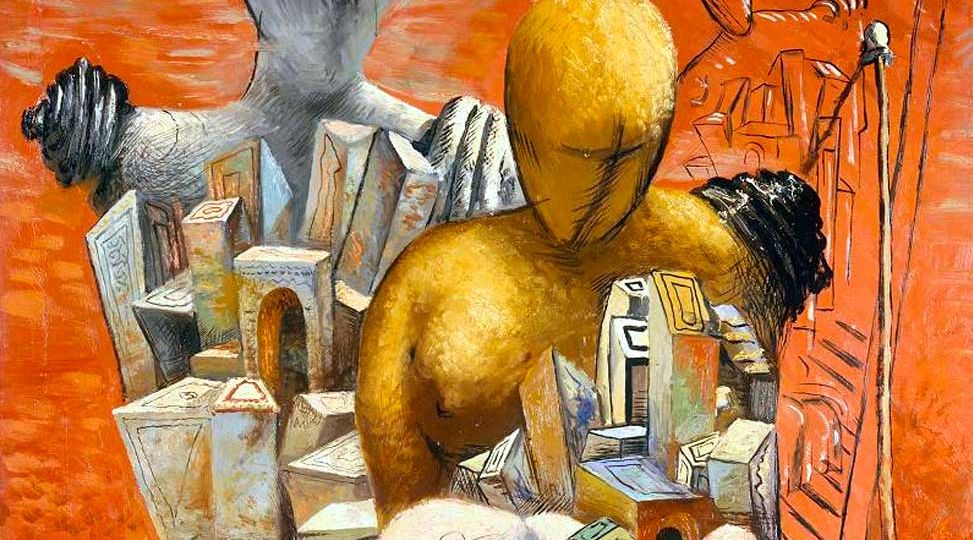 How Does Type Falsification Happen?
Mark & Carol The Editors, June 5, 2013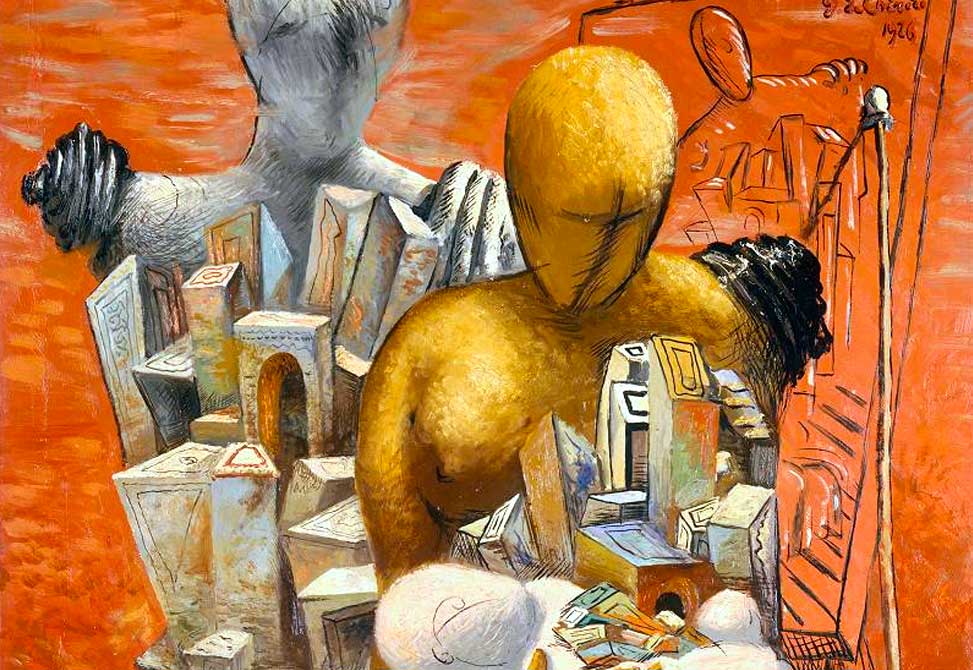 Both articles in this issue discuss type distortion, and both discuss the legacy of a prevailing cultural typology—one within a family and the other on a national scale. "Type Blindness," an article that is no longer avaiulable, describes one family's experience in which the family's very closeness, generally a psychological positive, contributed to the pressure to conform to a certain type, although there were benefits as well as costs to this pressure. "Shadow and Individuation in China" describes that nation's struggle to return to the typology most natural to its culture amidst the pressures of historical events and economic growth. Again, one can identify both costs and benefits, but the authors suggest that eventually China must acknowledge the type of its cultural heritage.
Have you personally experienced type falsification, or witnessed it in someone else? What do you think the cause of this was? Did your family or hometown or nationality seem to have a cultural type? How did this type legacy affect you and others?
---
Header Image
Giorgio de Chirico, "The Painter's Family" (1926)
---