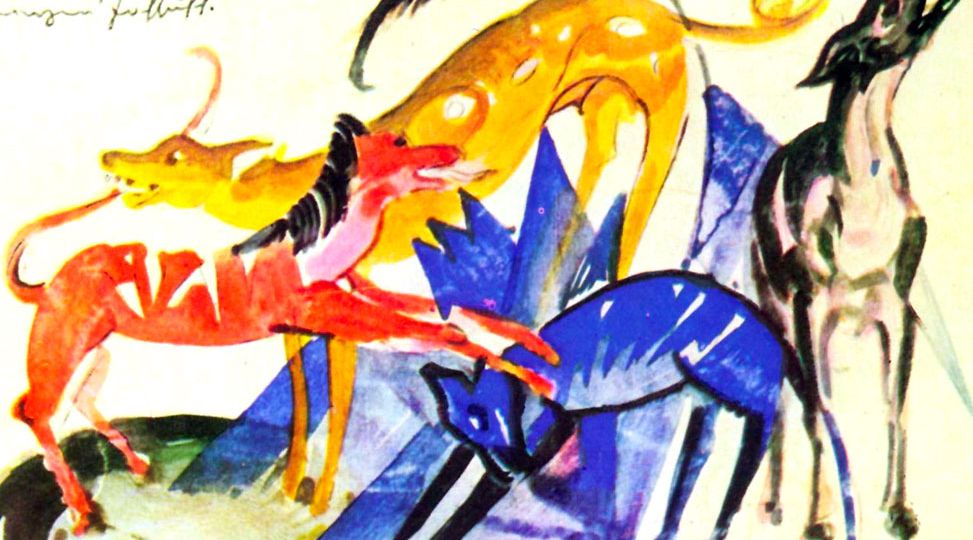 What Type Is Your Pet?
Mark Hunziker, April 1, 2015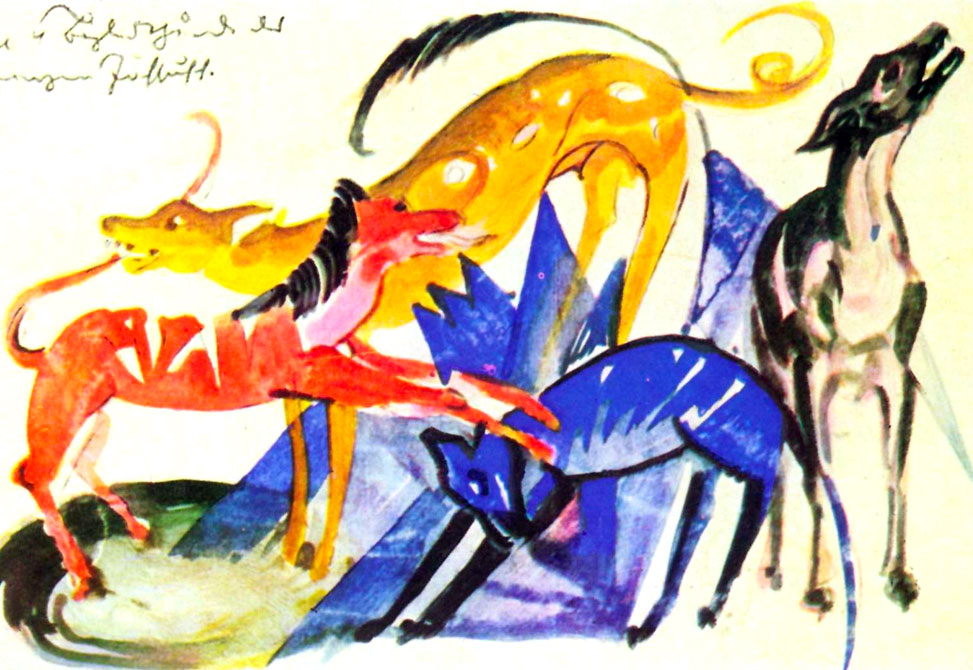 I'm an incorrigible "dog guy" (probably because of that "unconditional positive regard" thing). My most recent canine buddy, Cooper, was a Pembroke Corgi. Like many of his herding-breed ilk, he had a strong sense of "how it's supposed to be" and seemed driven to enforce this qualitative judgment. There's an old saying from the days when it was common for farmers to have herding dogs to help with the livestock: "Never send a dog to tend to the animals alone, for they lack judgment." A well-trained herding dog is fully capable of moving a herd without supervision under normal circumstances. It's when they have to respond to something different that their judgment can't be trusted. And without livestock to tend to, Cooper's judgment often went awry. For example, once he got it into his head (for reasons that I could never understand) that I should not go where I was heading in the house, he would do everything in his power to convince me to turn around. I've never met any creature more attuned to emotional harmonics, nor so compelled to react to them. If I got angry about being herded, even though my behavior didn't change, he would instantly escalate to adversarial tactics. But if I remained calm and empathetic, I could slowly talk him down from his herding frenzy. His preferred judging function was clearly extraverted feeling (Fe), and in fact, I would go so far as to say it was the only judging function he ever engaged.His sense of "harmony" also depended greatly upon familiarity.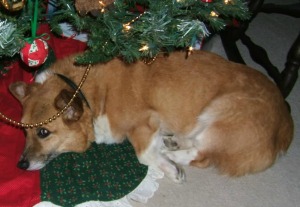 He was a huge fan of routine. When family members were engaged in normal activities in the usual locations, he would happily and calmly hang out with us. When we weren't, he was alert and anxious. Talking on the phone, for some reason, was on his "not OK" list, and when it rang he always barked and tried to prevent me from answering it—resulting in many awkward explanations to clients. He was at his best when engaged in familiar tasks, and seemed conflicted and somewhat dysfunctional when the routine was broken. He found comfort in surrounding himself with his favorite toys. All this is typical of introverted sensing (Si), and since he was definitely an extravert, one might be tempted to type Cooper as ESFJ. But his extraverted sensing (Se) was as developed and present as his Si. When I played soccer with him, for example, he picked up on the tiniest nuances of my body language and seemed to move to intercept the ball before even I knew where I was going to kick it. It makes sense to me that his pack heritage might select for extraverted feeling; and that his ancestors' survival as predators would have depended on acute Sensing in any form, with perhaps a touch of Intuition.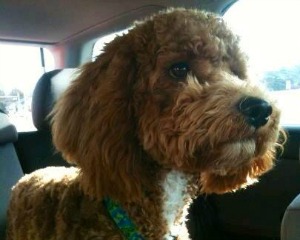 His predecessor was Cocoa, a Miniature Poodle. Cocoa bonded selectively and deeply. I was used to big dogs for my entire prior life, but Cocoa grabbed my heart like no other. He operated from a core value of loyalty, above all else. His trust in his immediate family was absolute. And he once tried to take on a beaver three times his size that he perceived as a threat to me. Thus, I saw a clear preference for introverted feeling (Fi) in him. Like any dog, he had Sensing skills; but they seemed introverted to me. He had a strong sense of what was coming next, based on past experience. Every day, when I would come home from work, I would hear the bump—bump—bump of his ball bouncing down the stairs as soon as I came through the door. He had been waiting for me at the top of the stairs; and pushed the ball over the edge to remind me that it was now playtime. This Si focus sometimes came at the expense of noticing his current reality (an Se focus), resulting occasionally in comical or even dangerous clumsiness. He once jumped blindly out of a second floor window because he heard me outside; and another time, he crashed into a picnic table chasing a ball.
I rarely see full human-like typologies in my canine friends; but I do see very clear portrayals of the function-attitudes. They often manifest in animals in such simple and "pure" form that I feel like I've been given a glimpse of how our human typologies may have evolved, and at what the function-attitudes "look like" without the complex dynamics and conscious obfuscation of human personalities.
What type characteristics do you see in your pets? How do they demonstrate their typology? What have you learned about type and human personality from your pets?
---
Header Image
Franz Marc, "Die vier Begleithunde des Prinzen Jusuff" ("The Four Companion Dogs of Prince Jusuff"), (1913).
---