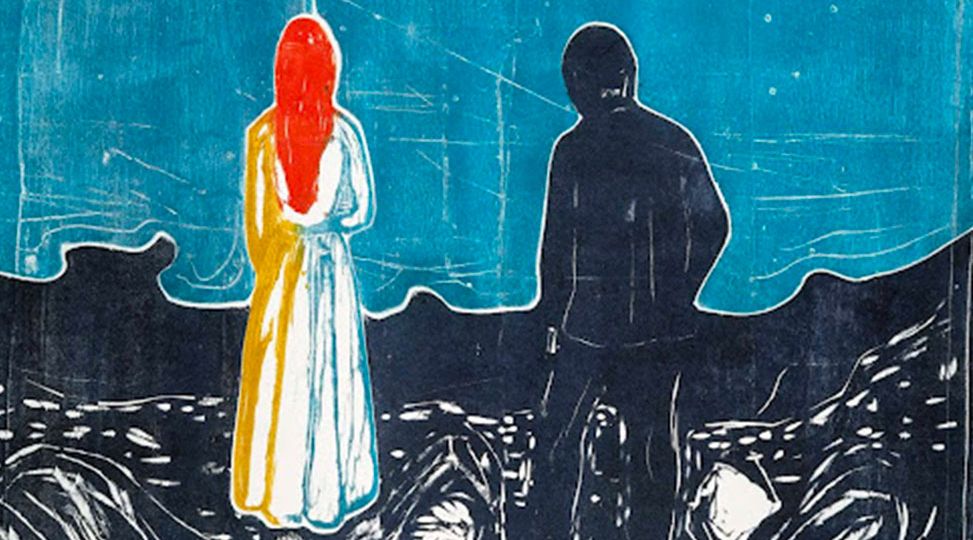 Do Parents Influence Type Development?
Mark & Carol The Editors, January 8, 2013
Both articles in this issue describe how parental roles can affect type development. Typologically, one indicator of a dysfunctional parental complex can be an under-developed auxiliary function, and this suggests that a positive parental complex could foster the development of the auxiliary function. Each article clearly shows the importance of this function to a healthy psyche.
When we look at an individual's auxiliary function, can we see a connection with the parents? If the child has introverted intuition (Ni) auxiliary, did he learn to trust his internal images of the future? If extraverted feeling (Fe), was the child encouraged to seek temperamental harmony in her environment? If not, why not?
What parental influences on type development have you witnessed? What do you notice in your own typology or that of others in your home? Do you see your parents' influence in the development of your own type? What do you think helped you develop your auxiliary function?
---
Header Image
Edvard Munch, "The Lonely Ones" (1899)
---