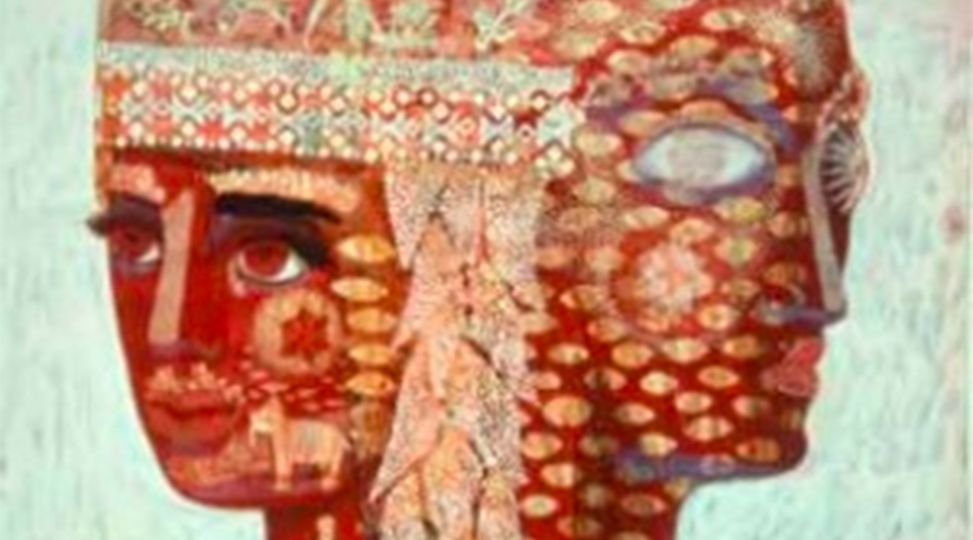 Mixing Right and Left
Download or listen to this article
Philippe De Sainte Maresville, November 15, 2010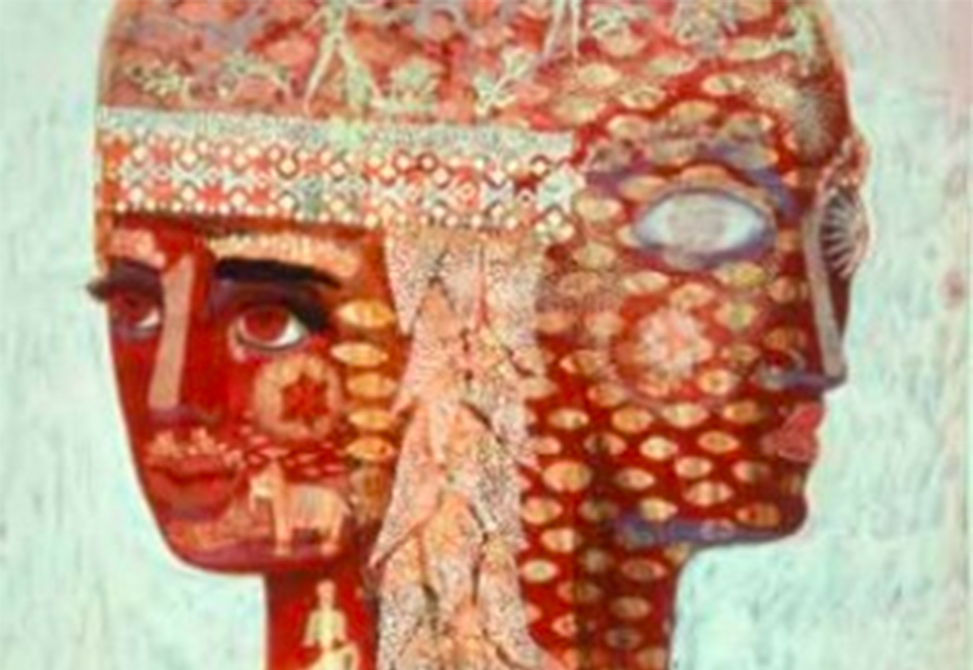 I'm going to talk to you about a particular "syndrome" that I have frequently noticed with native French speakers. I suspect that this syndrome would exist with native English speakers as well, but I don't have data for this group.
Do you know people who tend to confuse left and right?—Not that they don't know where their left and right is, but they mix up the words. Generally, if you ask them for directions you will notice that their hands point the correct way but their words don't. The words right and left come out incorrectly, with no logic.
If you look at this syndrome in more detail you will notice that these people know exactly where right and left are, and if they concentrate, they don't mix them up. However, under stress, time pressure, tiredness, or if the brain is occupied by other thoughts or actions, the words come randomly.
I know this syndrome very well as I have "suffered" from it since I began speaking many (too many) years ago. I have to be very attentive when using these words to avoid a mistake. Even 50 years after learning them, I continue to mix them. In fact when I give directions, especially long and complex ones or if I feel tired, I warn the other party to check with my hands and in case of difference to trust the hands, not the words.
For a long time, I felt abnormal, enduring this as a "defect" until five years ago when I started working on type and the brain. A researcher told me: "Don't worry, you're SF. It comes with the SF package. It is normal. It sometimes may also occur with NTs."
I've started to investigate this subject in my typology practice, and have begun gathering my own statistics. Near the end of several typology sessions, I have told people about this syndrome without giving detail, just explaining that some people mix up right and left and emphasizing that it was not a "defect" but absolutely normal. I tell them that some people, even if they know their left and right, may sometimes mix up the words. After this comment I ask if someone is experiencing this confusion. Out of 20 people who confessed to left-right confusion, 18 had SF preferences and the two others had doubt about their true types.
My discovery shows also that this syndrome is more prevalent with left-handed people. I believe that this is due to the fact that there is a distortion between the meaning of the word and the physical reality. In French, left is gauche which also means awkward. Right is droite, which shares its root with the English word adroit and carries the same associations with skillful dexterity. But the reality for left-handed people is that their efficient hand (the "right" one to use) is their "awkward" (left) hand; and the truly awkward hand is their right one. So when you have already an issue with these words due to your type and you add the lexical confusion you have a high probability to mix up the words.
So why this is linked with type? Looking at a neurological model can provide some explanation. In fact there are several neuro-models being looked at as possible validations or explanations of typology. My favorite is the action/type model which is based on the research of Karl Pribram and Katherine Benziger. On top of providing a finer understanding of each type and its dynamic, it also gives indications about our motor type that can easily be observed.
To make it simple we can say, based on this neuro-model, that SF people have their "dominance" in their basal cortex.1 This part of the cerebral cortex is a lot more "awake" and "efficient" than the frontal part. Another characteristic of SFs is the fact that their two preferred functions are "driven," one from the right (F) and the other one (S) from the left hemisphere. Having a preference on each hemisphere provides them with a strong inner reference of where their right and their left sides are, so they don't have to think about it. So why do they mix up? In fact they mix up only when they talk. As I said before, if you look at their hands they are always correct. Only the language is wrong. The reason seems to be that the language area (Broca's area) is located in the frontal lobe where SFs have no preference, so retrieving the correct word requires more energy and control. When there is pressure and lack of attention, their brain does the "minimum job" and selects the word "left" or "right" on a first-come basis. All other types (NT, ST, NF) have at least one preference driven from the frontal lobe, according to the Pribram-Benziger model, so access to the language area is less energy-consuming.
To summarize: for SFs, two characteristics of their brains appear to predispose them to give less attention to right/left word usage: 1) the fact that they have a strong inner representation of the right and left sides of their body, and 2) the fact that accessing the language area consumes more energy. As I said before, now I frequently ask people about this "syndrome" and I have to confess that I've been surprised at the results. When you set up a secure environment for people to confess it, you discover that a significant number of people are mixing these two words (at least for Francophones). Even more surprising, most of them are SFs. As I have no data for native English speakers, I would be very happy to get feedback from those of you who want to do your own investigation on this subject.
1 For more information on the physiological foundation of Jungian functions according to this model, see Benziger's Thriving in Mind: The Art and Science of Using Your Whole Brain, (rev. ed., 2004).
---