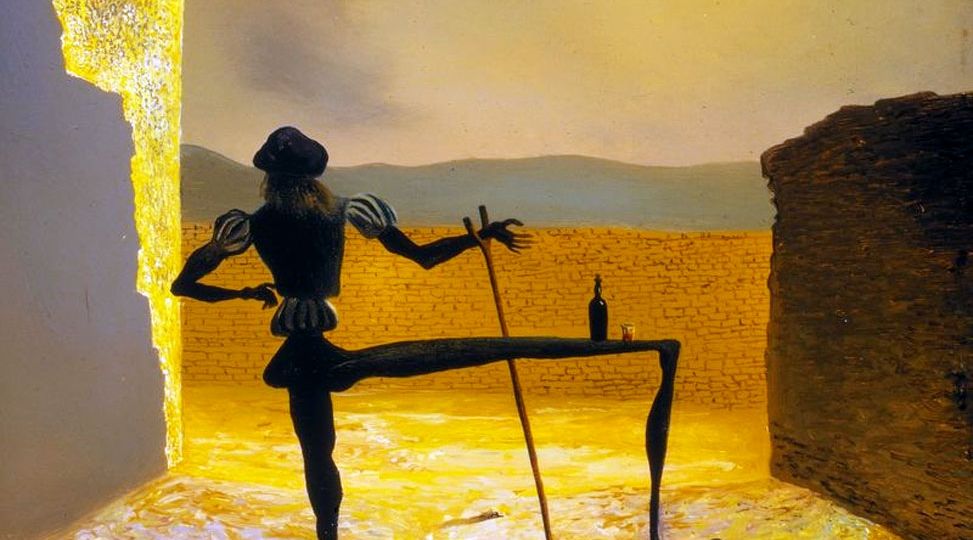 Question of the Day I
Katherine W. Hirsh, October 3, 2010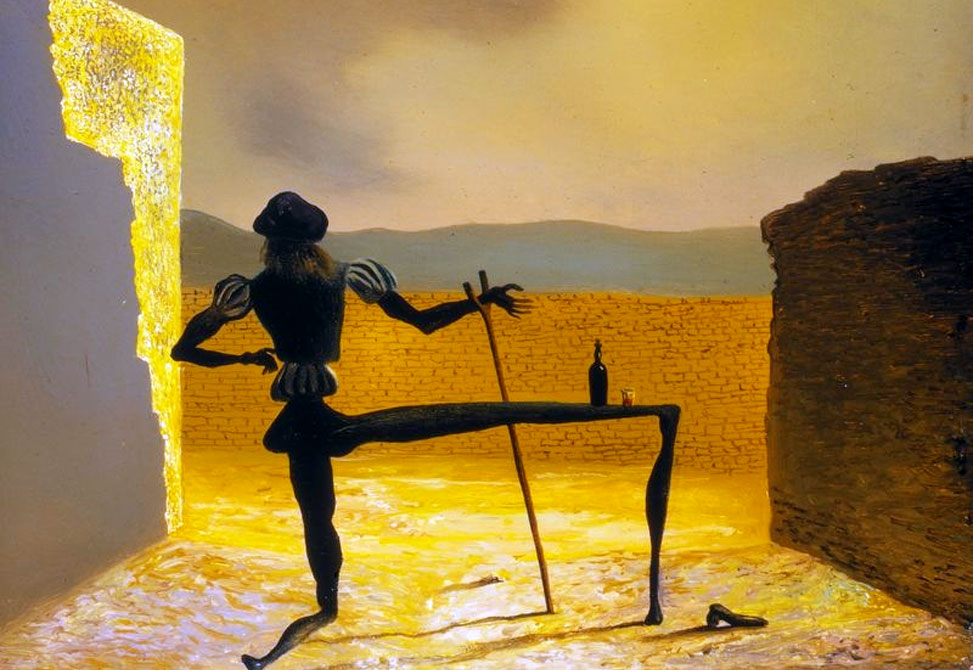 "Thus, just as it seems incomprehensible to the introvert that the object should always be the decisive factor, it remains an enigma to the extravert how a subjective standpoint can be superior to the objective situation. He inevitably comes to the conclusion that the introvert is either a conceited egoist or a crack-brained bigot."
C. G. Jung, Psychological Types, Para 625, p. 377
The beauty of type is that it replaces the assumption that people with styles that are different from our own are "crack-brained bigots" with an understanding that there are multiple healthy and normal ways of being.
Taking this point of view toward Extraversion and Introversion allows us to value both talking and listening, to appreciate the need for both action and reflection, and to see the genius in the leader who claims the spotlight and in the one who toils behind the scenes.
Moreover, it is crucial that each of us works to balance our own natural preference through active engagement of its opposite. What if Isabel Myers had stayed in her introverted comfort zone and stopped developing her ideas when she found a favorable audience at home?
A direct challenge to the Jungian understanding of personality differences arose during the current revision of the American Psychiatric Association's Diagnostic and Statistical Manual (DSM). If the proposed revisions had been accepted, Introversion would have been considered one of six traits on which a diagnosis of personality disorder can be made. Rather than being viewed as the natural expression of an innate preference, Introversion would have come to be seen as a sign of psychopathology.*
Where in your own life have you seen efforts to pathologize, punish or otherwise stigmatize particular ways of being, including personality preferences? How have you actively sought to counter these efforts? How do you think a group, team, society or culture loses out when it defines one way of being as "right" and another, perhaps its opposite, as "wrong?"
* Editors' Note: In response to objections raised by a number of professional associations, including the Association for Psychological Type International and the Council of North American Societies of Jungian Analysts, the "Personality Disorders Task Force" decided in early August not to use the label "Introversion" in the DSM as one of the traits that indicate possible psychopathology.
---